Gold Coast Business Excellence Awards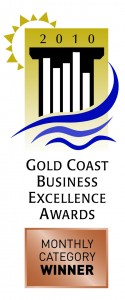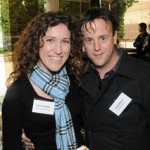 Awards riding on success
(28/06/2010)
OLYMPIC cycling champion Sara Carrigan is starting to find big success in the business arena. Carrigan, who won the gold medal in the cycling road race in Athens in 2004, retired from professional cycling after the Beijing Olympics competition and set up the Sara Carrigan Cycling School.
The school, which provides training for absolute beginners through to intermediate riders, has proven a hit and has just won the Emerging Business trophy at the Gold Coast Business Excellence Awards for June.
The passionate cyclist said it was terrific to see her clients grow in confidence and achieve results that surprised them.
While Carrigan made history in cycling, environment management company Technigro has made history
in the Excellence Awards by winning two categories in the same month.
Click here to read entire article here – Awards Riding on Success.pdf